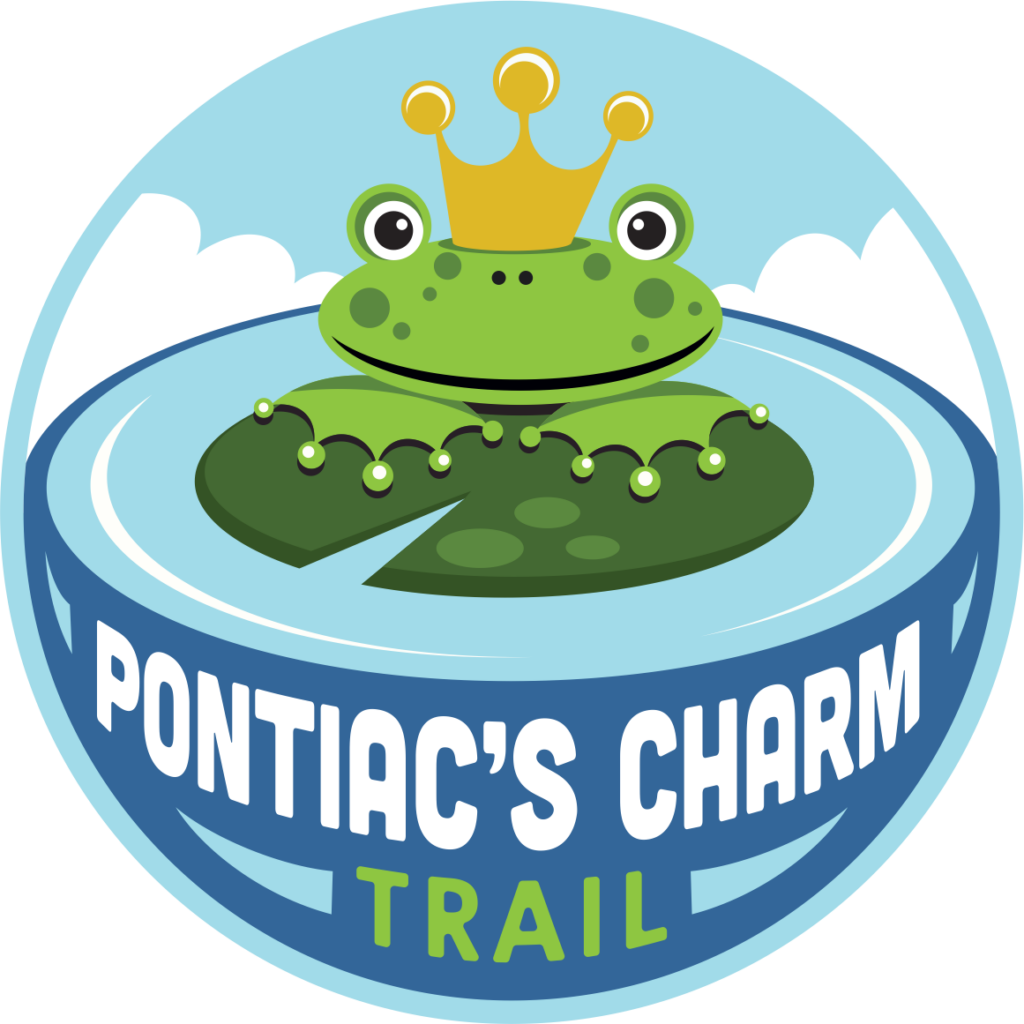 A truly "charming" way to see the shops of Pontiac. The Pontiac Charm Trail offers a unique memento of your visit. Each participating merchant has one or more charms representing their business. Put them all together and you'll never forget your visit to Pontiac!
When you see the Pontiac Charm Trail Decal in a window, you'll know there is a charm for sale inside!
Bracelets are available at select merchants, see the following complete list. You can also pick up a Charm Trail brochure at Pontiac's Visitor Center or any of the participating locations.
All of the Charm Trail charms are priced at $3 each. Charm Trail bracelets are priced at $10 each.
Charm Trail Merchants:
Charmed Boutique* – 101 W Madison St
Pontiac Community Art Center – 209 W Madison St
Delong's Casual Dining – 201 N Mill St
Edinger's Filling Station – 423 W Madison St
Lilli's Gifts* – 113 W Madison St
Museum of the Gilding Arts – 217 N Mill St
PK Uncorked Wine Shop – 220 N Main St
Pontiac Family Kitchen – 904 W Custer Ave
Pontiac-Oakland Auto Museum – 204 N Mill St
Route 66 Hall of Fame and Museum – 120 W Howard St
Route 66 Kite Store – 222 N Main St
Route 66 Nutrition – 111 N Mill St
Total FX – 314 N Mill St
True Essence Tranquility – 220 N Plum St