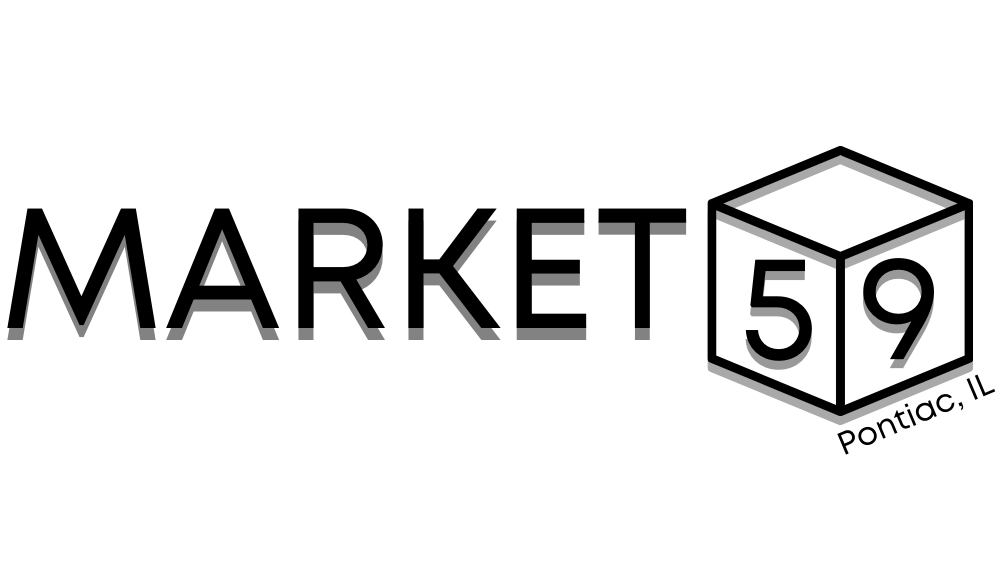 Have a business but want to test out a brick and mortar retail location? Want to start a new business?
Market 59 is a new initiative launched by the City of Pontiac to help grow our business community. In this pilot program you'll get to experience the realities of having a storefront without the huge overhead responsibilities. Downtown Pontiac is committed to keeping shoppers at our independently owned stores year round, including at our Market 59 Shops.
Ready to apply? Click here to download the application. Completed applications can be sent to Pontiac City Hall or emailed. Interested but not ready to commit? Give us a call at 815-844-5847 or send an email – we'd love to talk further with you.